Business travel Resources
Access our large resource collection to help you navigate the complex and shifting business travel landscape.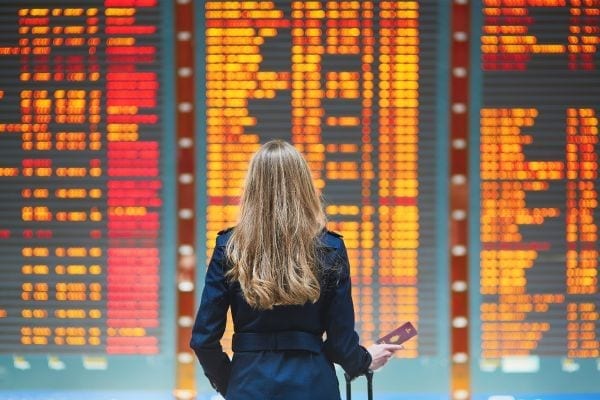 What you need to know reports
These reports present a roundup of what's been happening to airlines in the world over the last month as travel restrictions begin to ease.
Read more
Videos
Check out our exclusive video recap of all the BCD action at one of the largest travel industry events in the world, GBTA Convention 2022 in San Diego.
watch video
Videos
Mike Eggleton, Director of Research and Intelligence at BCD Travel, tells us about our latest report on the metaverse and what it could mean for travel. He explains what the metaverse is and runs through the key topics covered in the report.
watch video
Videos
Watch our BCD TV video report of the Business Travel Show London 2022 highlights. Join us in celebrating the return of human connection. Get tips and best practices to update your travel policy and make your travel program more sustainable. Learn how BCD is helping customers get back to travel safely through traveler engagement using timely and relevant information.
watch video
Videos
What is an API (Application Programming Interface) and which are the benefits of using it? Explained in simple terms by Katie Scotti.
watch video
Videos
Business travel is on the rise! In this video, BCD's Tony McGetrick shares 5 tips on how to make your travel program fit for your employees now that they're back on the road.
watch video
Videos
Lise Levesque, Senior Crisis Program Manager Global Crisis Management, talks about a broader set of risks, one of the top 8 business travel trends BCD identified for 2022. Watch the video now!
watch video
Stay tuned
Visit our Blog site to stay up to date on trends, innovations and insights in business travel and corporate travel management.