Solutions for every
business travel program
Business Travel Management
We simplify the conversation around managed business travel, showing you how to combine capabilities and services to deliver or improve on your program goals. Review your current program or design what it might look like in the future. Focus on a single area or make plans across the entire program. Wherever you are today, there's a solution to help you get where you want to go tomorrow. Get started
Contact us if you have any questions, or if you'd like to know more about our solutions for business travel management.
Recognized by the industry
Stay up to date with news, trends and insights from BCD Travel and the business travel industry.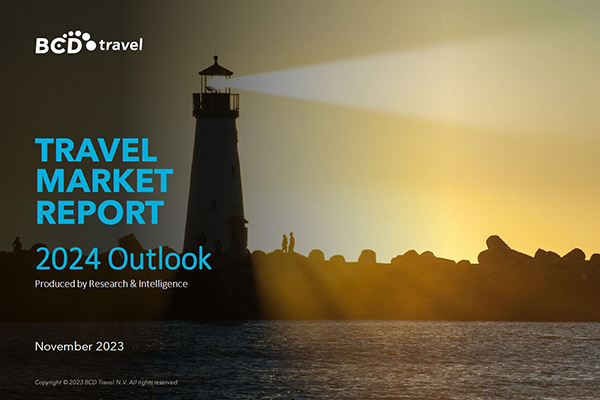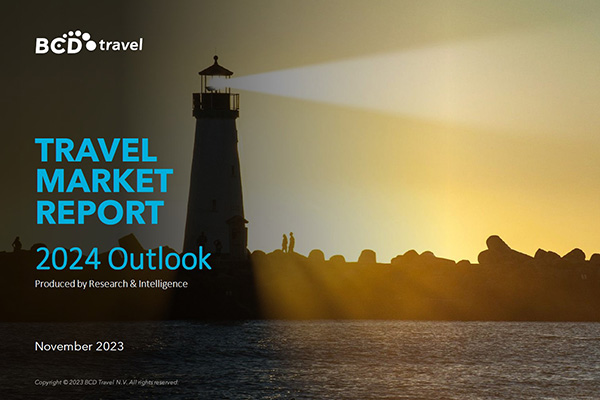 The BCD Travel Research and Intelligence team has published its 2024 outlook for economic prospects, key risks, projected prices for air, hotel, and car rental, sustainable travel trends, and more.
Read more »
BCD is partnering with Hiring Our Heroes (HOH) to provide workforce development experiences to highly skilled and educated transitioning service members, veterans, military spouses and caregivers in the U.S. military community. Hiring Our Heroes connects participants with American businesses to create economic opportunity and a strong and diversified workforce.
Read more »
BCD won the 'Travel Partner of the Year – Large TMC' award at the Business Travel Awards Europe 2023 in London and TMC of the Year at the Zakenreis Awards 2023 in the Netherlands.
Read more »
What to look for in a Travel Management Company?
Finding the right Travel Management Company (TMC) to partner with your organization requires strategic planning, a methodical process and involvement from the right travel stakeholders. 
Travel buyers are responsible for how an organization uses travel and meetings to help achieve their broader goals. Partnering with the right TMC leads to improved safety, productivity and wellbeing for business travelers and streamlined processes and cost savings for your organization.
The TMC should demonstrate broad experience in managing travel for organizations like yours. Identify the specific services you need from them, such as ability to connect travel program strategy to company mission and purpose, sector experience, hotel program expertise, sustainability, travel policy compliance, risk management, or a defined approach to Diversity, Equity and Inclusion (DE&I).
Latest travel management resources
Report
On November 21, 2023, security risk and crisis management consultancy Crisis24 (a GardaWorld company) presented its risk outlook for 2024. The following report, which represents the views of Crisis24 alone, summarizes the key points shared during the presentation.
Read more »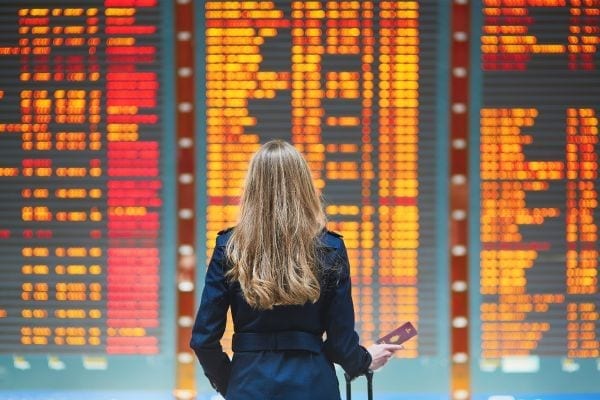 Report
These reports present a roundup of what's been happening to airlines in the world over the last month.
Read more »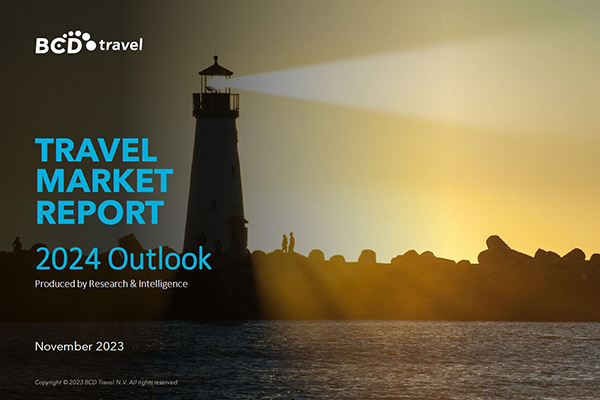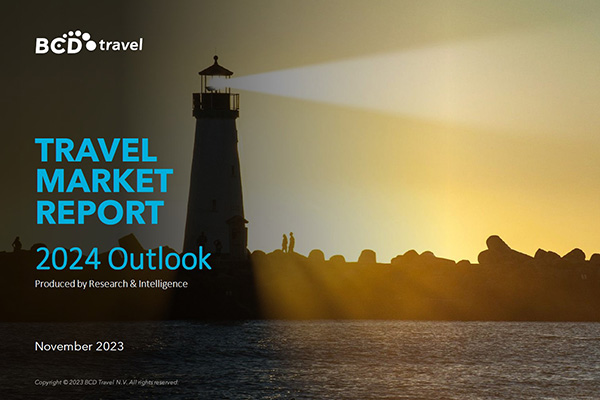 Report
What lies ahead for business travel in 2024? The outlook edition of our Travel Market Report will give you insights to make the most of a new year of opportunities.
Read more »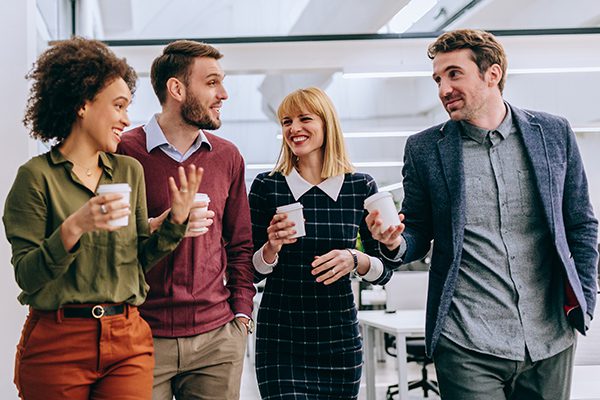 Change how you manage guest travel
As business evolves, companies are relying more on contractors, consultants, and mobile professionals to travel on their behalf.
BCD Invite is an innovative solution designed to streamline the management of guest travel. Drive compliance, eliminate manual processes, keep information secure, and most importantly, safeguard your reputation by providing a best-in-class experience for your guest travelers. Because first impressions last.
When entertainment is your business,
every detail has to be right.
For more than 40 years, leading artists, sporting teams, labels, media and production companies have trusted us with their travel.
We provide a broad array of global services tailored to your entertainment travel needs. That means a smoother experience for your travelers and greater savings for you.
The benefit to you is that we provide the high-touch, white-glove service of a boutique firm with the global scope, investments in innovation and creativity of one of the world's largest and most admired travel management companies.
Visit BCD Media & Entertainment for more.
Film & TV Productions
The world's leading film and television production companies trust us to handle their fast-paced travel needs, from pre- to post-production.
Click Here
Sports & Gaming
At BCD, we focus on becoming an extension of your team and delivering unrivaled experiences.
Click Here
Music & Touring
The industry's hottest artists and labels rely on us to make their music and promotional tour travel effortless.
Click Here
Creative, Artist & Talent
The industry's top influencers rely on us to make travel effortless and help them manage unpredictable schedules.
Click Here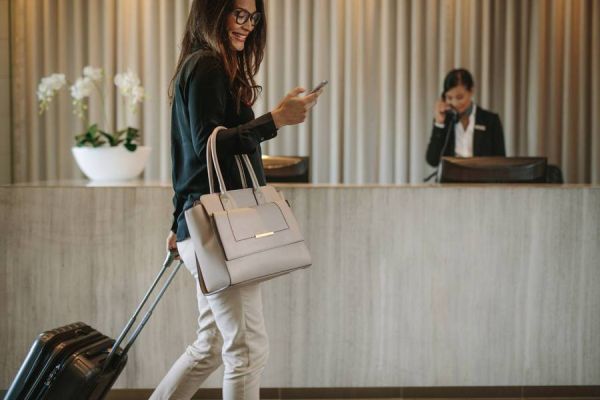 Discover how BCD's Virtual Payment Automation saves Cracker Barrel 40+ hours monthly on reconciliation time, resulting in $15K annual savings on manual processing.
Read more »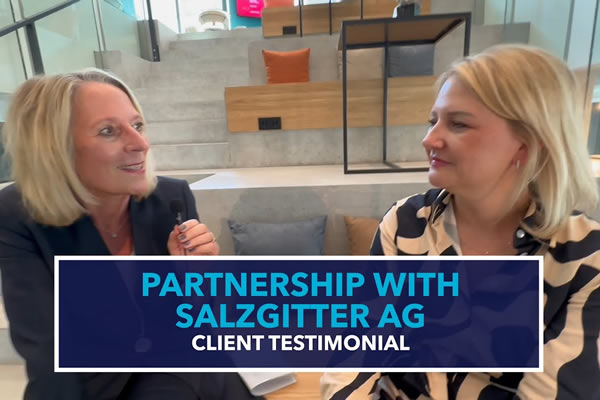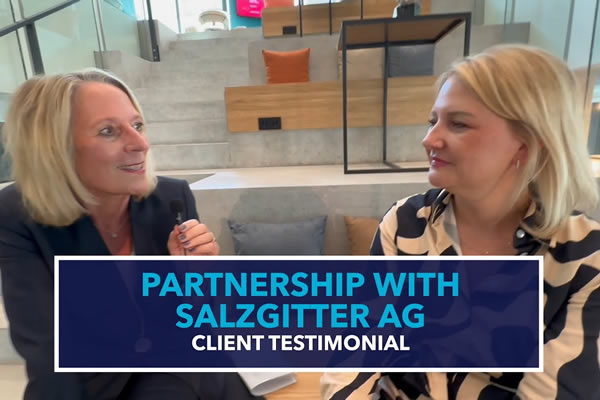 In this video, Stephanie Schöler, Head of Mobility at Salzgitter AG, one of the largest steel producers in Europe, shares why the company chose BCD Travel as their travel management company and how the strong partnership has gotten them through tough times.
Read more »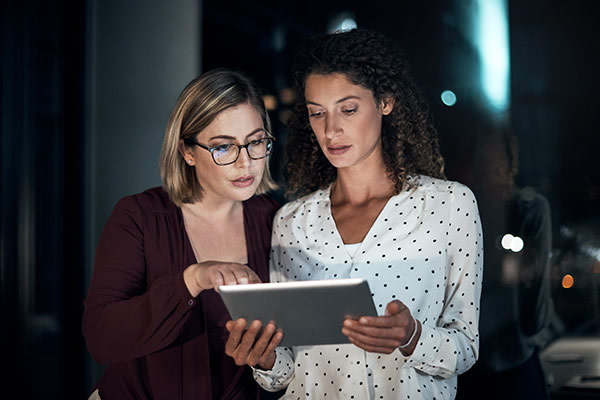 Learn how the consolidated travel program provides a centralized view on travel spend, drives savings, improves duty of care and enhances the traveler experience.
Read more »
We support customers across the healthcare spectrum through our Life Sciences Center of Excellence.
As the leading life sciences travel management and meetings company, we service over 100 organizations in this sector across travel, meetings and consulting, including 90% of the top 20 pharmas in the world.