Solutions for a digital world
In today's rapidly changing world, our expectations as consumers are evolving as well. We expect speed, simplicity and transparency. We expect our questions to be answered before we ask them. BCD makes this possible, delivering digital solutions that work together to enhance your program. Our solutions are based on your policy, your suppliers and your established processes. Discover our smart solutions for business travel management.
Specific solutions by

company size
IT'S ALL ABOUT THE EXPERIENCE
Our platforms for travel management are more than just a collection of technologies. They provide unique digital experiences for business stakeholders that take your business further.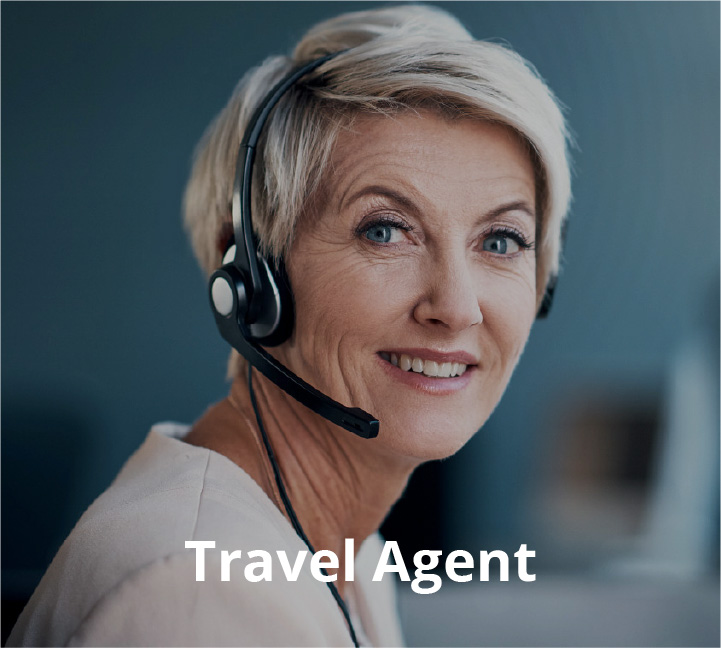 Deliver best-in-class service
and support with
AgentSource