Business Travel Resources
Welcome to our business travel management resources page! Here, you'll find a variety of tools and information to help you plan and manage your company's business travel. Whether you're looking for ways to reduce costs, streamline your booking process, or ensure the safety and comfort of your employees on the road, you'll find valuable resources and tips on this page.
Latest Articles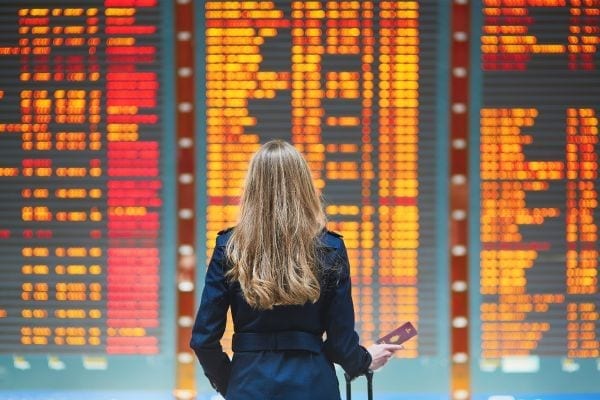 These reports present a roundup of what's been happening to airlines in the world over the last month as travel restrictions begin to ease.