Research and Intelligence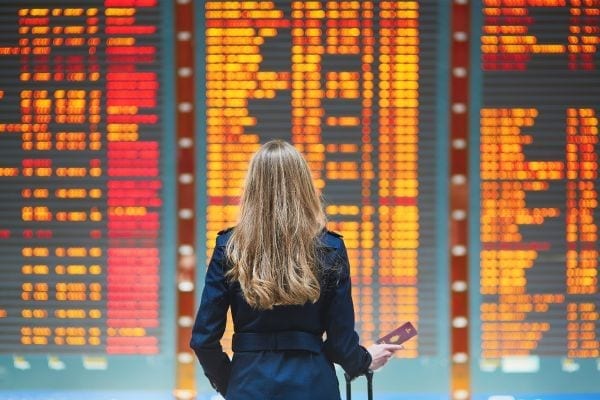 These reports present a roundup of what's been happening to airlines in the world over the last month as travel restrictions begin to ease.
Read more »
While it may still be some time before the metaverse becomes mainstream and the real benefits are realized, travel companies are already beginning to engage with it. Find out what you need to know about the metaverse and how it could impact travel.
Read more »
The pandemic isn't the only risk business travelers may face. Hurricanes, civil war, terrorism, and kidnapping are still real and present dangers. Travel is coming back; make sure you're prepared with essential information for these times of uncertainty and change.
Read more »
Webinar
Learn about CO2 emissions, climate change and steps you can take to reduce or offset your travel program's carbon footprint. Two subject matter experts from Climate Neutral Group provide valuable tips on how to help your travelers make the most sustainable choices.
Read more »
Webinar
With international travel restrictions easing, travellers are ready to reconnect in person. As we move towards recovery and navigate the ever-changing travel landscape together, how can we do so comfortably and confidently?
Read more »
Webinar
As countries carefully lift travel restrictions, travelers are ready to reconnect in person. Travel managers now face the challenge to reboot their travel program with a renewed focus on traveler health and safety.
Read more »
BCD Travel office in Sweden