Research and Intelligence
Plans by telecommunications companies AT&T and Verizon to roll out new 5G mobile services across the U.S. has caused concern in the aviation and travel industry, even though 5G has already been rolled out in Europe and Asia. This new report considers the issues surrounding 5G deployment in the U.S.
Read more »
The last two years have also been a time for reflection, leading to a refocus on new priorities for the future.
What does this refocus mean for travel? We've identified a short list of trends, which we think will come to resonate with both travel managers and travelers during 2022.
Read more »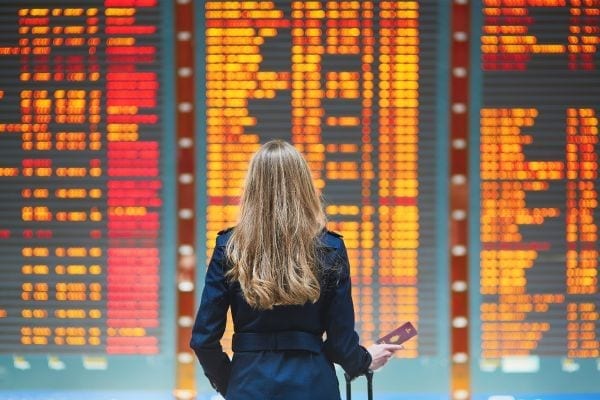 These reports present a roundup of what's been happening to airlines in the world over the last month as travel restrictions begin to ease.
Read more »