Research and Intelligence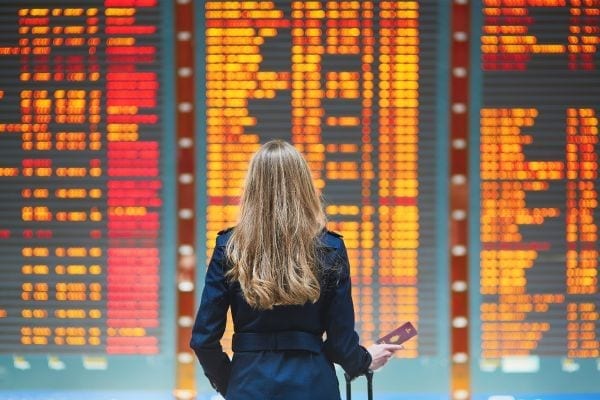 These reports present a roundup of what's been happening to airlines in the world over the last month as travel restrictions begin to ease.
Read more »
While it may still be some time before the metaverse becomes mainstream and the real benefits are realized, travel companies are already beginning to engage with it. Find out what you need to know about the metaverse and how it could impact travel.
Read more »
The pandemic isn't the only risk business travelers may face. Hurricanes, civil war, terrorism, and kidnapping are still real and present dangers. Travel is coming back; make sure you're prepared with essential information for these times of uncertainty and change.
Read more »