Research and Intelligence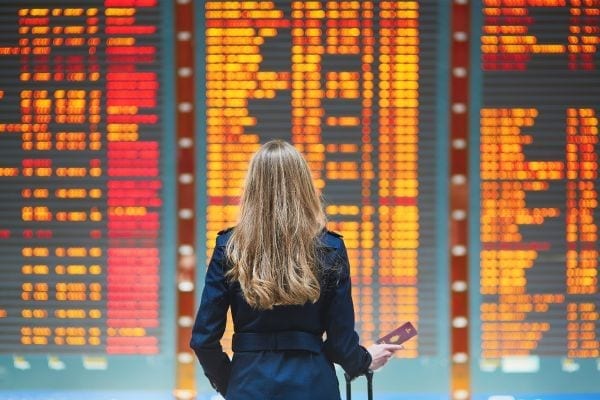 These reports present a roundup of what's been happening to airlines in the world over the last month as travel restrictions begin to ease.
Read more »
Why is now not the right time to try and predict airfares and hotel rates for 2023? And what is the general outlook for inflation in key markets next year? Find out in this new report, Travel Costs – Outlook and Market Update
Read more »
While it may still be some time before the metaverse becomes mainstream and the real benefits are realized, travel companies are already beginning to engage with it. Find out what you need to know about the metaverse and how it could impact travel.
Read more »