Research and Intelligence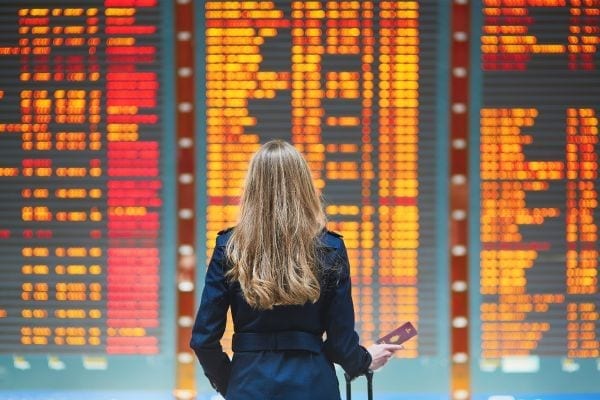 These reports present a roundup of what's been happening to airlines in the world over the last month as travel restrictions begin to ease.
Read more »
The pandemic isn't the only risk business travelers may face. Hurricanes, civil war, terrorism, and kidnapping are still real and present dangers. Travel is coming back; make sure you're prepared with essential information for these times of uncertainty and change.
Read more »
The last two years have also been a time for reflection, leading to a refocus on new priorities for the future.
What does this refocus mean for travel? We've identified a short list of trends, which we think will come to resonate with both travel managers and travelers during 2022.
Read more »