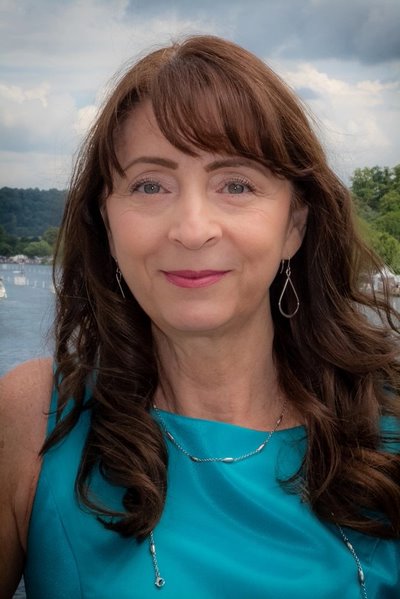 "I'm incredibly moved to have been named to the Top 50 list," said Lawley. "I am so appreciative of all the women who have mentored me, and to feel that I've had a positive impact on other women, in turn, is so rewarding. I'll cherish this honor and will keep doing all I can to live up to it."
WINiT by GBTA is a network of global women and men who serve as catalysts to drive change by providing support and empowering women to take the next step in their careers. The WINiT Program aims to support gender equity in the business travel industry by helping women thrive and advance throughout the lifecycle of their careers through mentorship, education and development, network and community.
"It's an honor to be included on a list among such travel industry luminaries. I look forward to continuing my support of GBTA and WINiT's mission to drive positive change for the career mobility of women in travel," said Reichelt.
At BCD, women represent 37% of senior management (vice president and above). A recent study by Grant Thornton found that in 2021, the proportion of women in senior management roles globally was 31%.
GBTA and WINiT also named BCD Travel President and CEO John Snyder Male Ally of the Year, in recognition of his support for women in the travel industry. "I'm extraordinarily humbled by the recognition," said Snyder, who joined the WINiT board in 2022. "And I'm conscious that much work remains to be done. I've been fortunate to learn from strong women mentors and colleagues throughout my career, and I'm committed to working with my executive team and with our industry peers on specific initiatives to ensure that more women can grow their careers in this sometimes challenging but always thrilling industry."