It may be hard to imagine, but the pandemic isn't the only risk that business travelers face. Extreme weather, civil war, terrorism, and kidnapping are real dangers, and cybersecurity threats are growing. Make sure your travelers, program and policy are prepared with essential information, tactics and readiness plans.
Read more »
For travel buyers, traveler satisfaction and wellbeing is the second most important travel program priority after duty of care, according to a recent BCD Travel survey. In March, the travel management company surveyed 118 travel buyers worldwide, with 92% of survey respondents ranking the topic as extremely or very important.
Read more »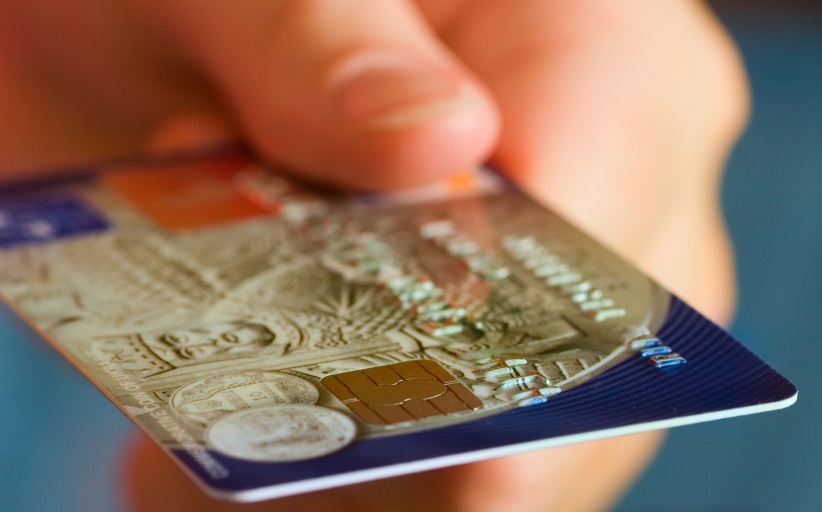 Credit card or debit card? Which one should business travelers swipe when they're abroad? Plus: Tips for managing your cards on business trips.
Read more »
Webinar
Learn about CO2 emissions, climate change and steps you can take to reduce or offset your travel program's carbon footprint. Two subject matter experts from Climate Neutral Group provide valuable tips on how to help your travelers make the most sustainable choices.
Read more »
Webinar
With international travel restrictions easing, travellers are ready to reconnect in person. As we move towards recovery and navigate the ever-changing travel landscape together, how can we do so comfortably and confidently?
Read more »
Webinar
As countries carefully lift travel restrictions, travelers are ready to reconnect in person. Travel managers now face the challenge to reboot their travel program with a renewed focus on traveler health and safety.
Read more »
BCD Travel office in Switzerland
Kent Gränicher
Director BCD Travel Switzerland
T: +41 44 529 27 27
E-Mail: [email protected]
Alexander Baas
Senior Operations Manager Switzerland
T +41 44 529 27 30
E-Mail: [email protected]
BCD Travel Suisse AG
Thurgauerstrasse 39
CH- 8050 Zürich
Commercial register number: CH-020.3.025.482-4
T: +41 44 529 24 00*
eMail: [email protected]*
* Please note that neither bookings, rebookings, nor cancellations can be made here.